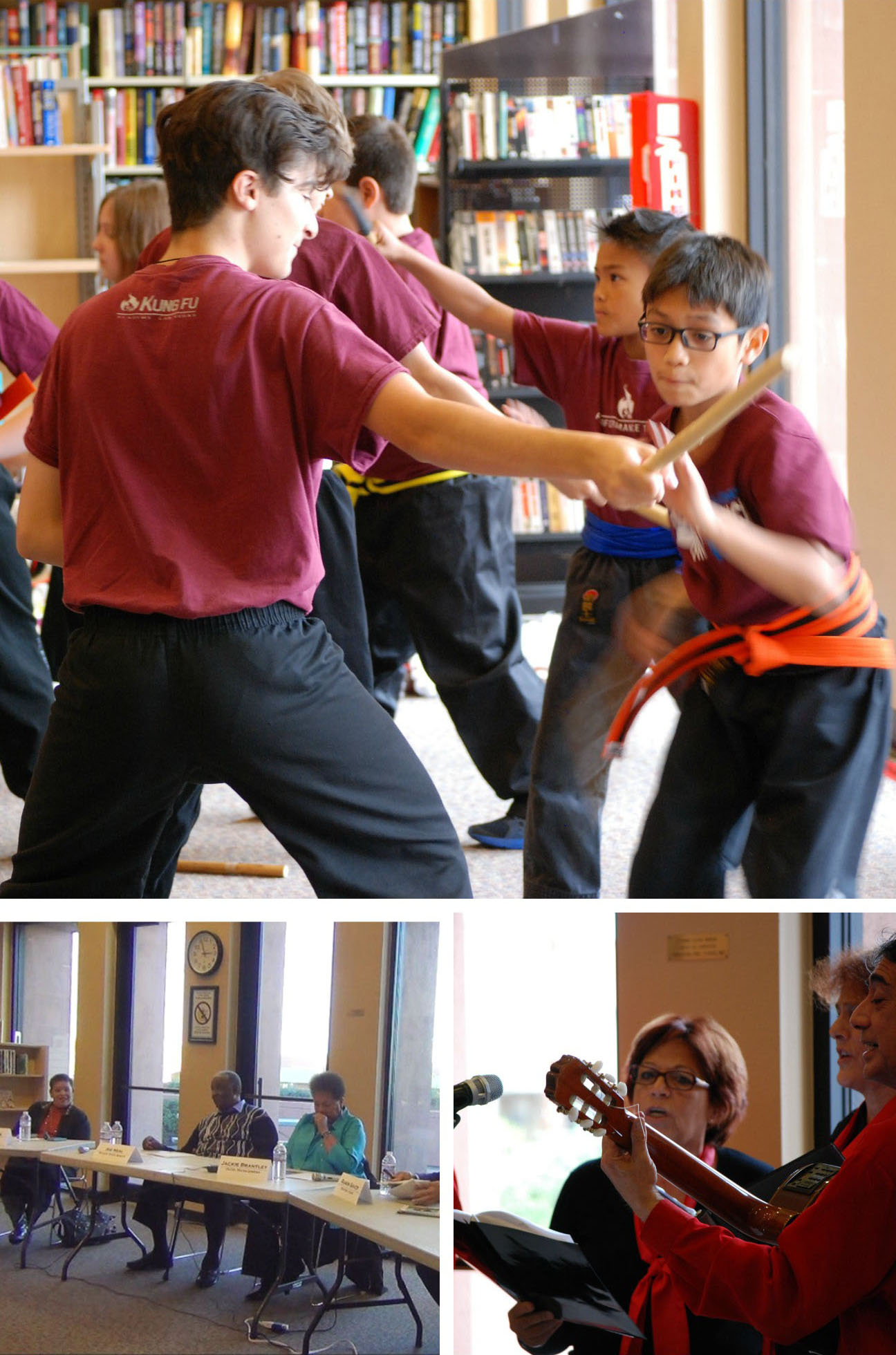 About Henderson Libraries Events
Henderson Libraries sponsors a variety of events every year, and this digital collection showcases many of the contributions to these events from 2007 to the present.
Look here for teen talent show performances, creative writing entries, photographs, panel discussions, International Festival performances, and more. This collection highlights the talent, creativity, and expertise that can be found in our own community.
( more about the Henderson Libraries Events )
← Back to All Collection Groups