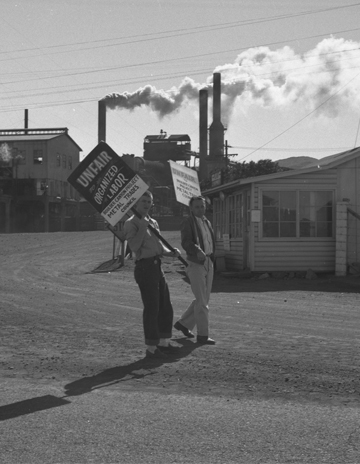 About Henderson Memories Collection
This collection includes photographs, documents, and other materials that detail life in Henderson from many different perspectives. Photographs in this collection were contributed by the Clark County Museum, Basic Magnesium, Inc., and many have been graciously donated by members of the Henderson community.
The photographs, which were taken between 1946 and 1970, capture important institutions, activities, and events in Henderson.
We hope to include additional photographs and documents as they become available.
( more about the Henderson Memories Collection )
← Back to All Collection Groups